When will it end, you ask? Within a month is my latest prediction. Here's why:
• Skim-coated all walls in house in preparation for paint. Individual patching of blemishes was not working and we needed to overhaul all walls.
LESSON LEARNED
: An eggshell finish is great for a house with kids but it's also great at pointing out every imperfection in the wall. If you don't have kids then definitely use a flat paint. We are using a flat paint for the ceilings.
• Painting is all that is left with the walls. Stefan is continuing and 3 more painters come in next week to finish the place out.
• The stair railing has been fit and will be sent out for refinishing.
• All data, phone, and cable has been hooked up and patch panels installed in garage.
• All exterior wall sconces installed.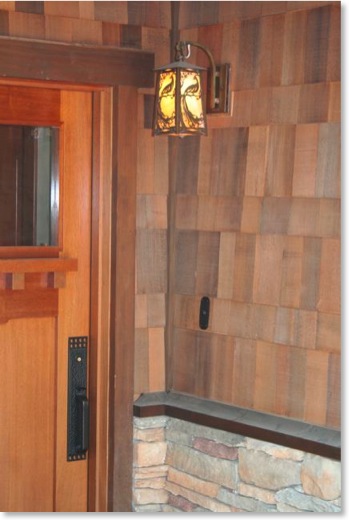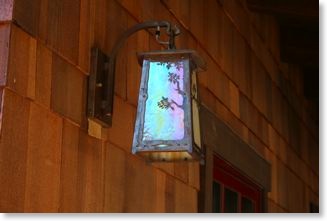 • Office is 100% complete.
• Backyard is fully powered.
• Pond is fully operational with fish, snails, and tadpoles.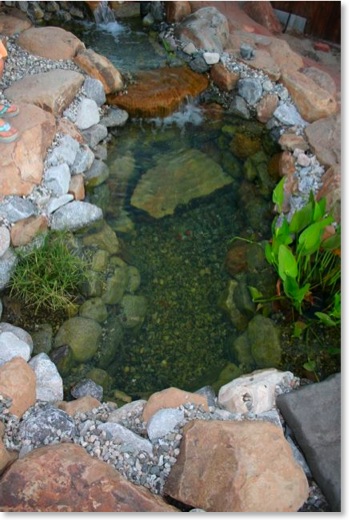 • Spa is being filled.
• Trees have been ordered.
• Front pathway is complete.