• The rough plumbing is going well. Only about 4 more days until it's done.
• The master bathroom shower, sink, and tub fixtures were picked today. They are made by
Phylrich - Carrara Beige Model Series
. The finish is oil rubbed bronze with the beige marble handles.
• Chose Mr. Steam MS-400T for the master bath steam shower. I purchased it and then found it for about
$150 less
. Oh well, maybe I'll save next time. This site has everything!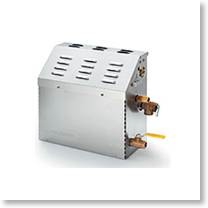 • The electrician started today and mounted electrical boxes around the house. It seems the code of a box every 6 feet is excessive.
• The garage was torn down today due to wood rot and termites in preparation for the new garage framing and roof. This was not part of the original plan.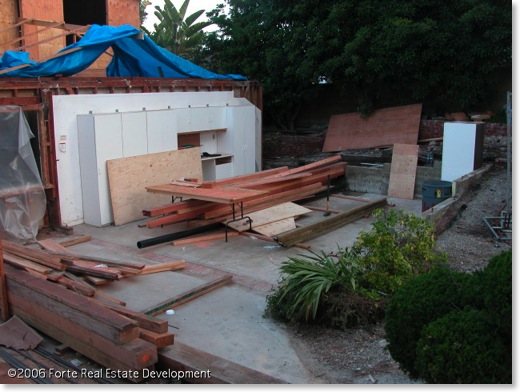 • Hired John Bauman, landscape designer and former owner of the Begonia Farm Nursery.